Creators. Connectors. Brand Ignitors.
At Word451, we create purposeful content, connect it with meaningful design, and strategically place it so it spreads for all the right reasons to all the right people.
We start with a conversation. We ask meaningful questions and determine your business goals. We're excited to hear where you're at and where you want to go.
It's time to tell your story. With a strategic plan in place designed to make your wildest marketing dreams come true, it's time for us to get busy.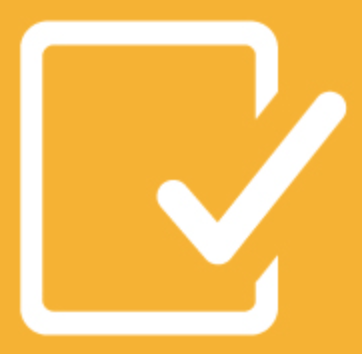 We're not happy unless you're happy. Now that we're making your business goals a reality, we won't stop until it's perfected.